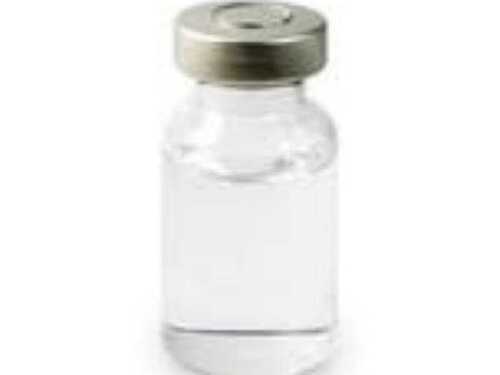 Thiosol- Thiopentol 1g
Product Description
Details
Brand Name: Thiosol 1g
Generic Name: Thiopentol
Manufacturer: Neon
Available Strenght : 1g/500mg
Thiopental slows the activity of your brain and nervous system. Thiopental is used to help you relax before you receive general anesthesia with an inhaled medication. Thiopental may be used for other purposes not listed in this medication guide.